Not much going on around here. I have been busy doing Zumba while Cory has been busy logging miles and now he is officially ahead of me ;( Wish I could count Zumba for miles...sigh....

This weekend Cory and I went to Iron Man 2. I really didn't think I would like it....I was wrong. I actually really enjoyed it and Cory liked it alot too.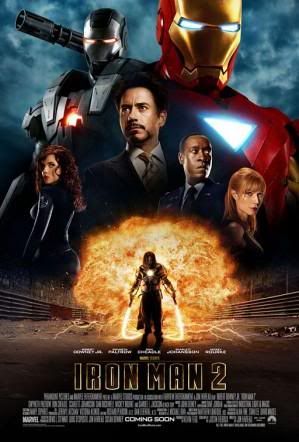 Today, Lacey and I went to The Back Up Plan. We loved it! It is so funny :) Did make us question if either of us wants kids....LOL!