Ya, It is not for a few months away (like in Novemberish) but we are still very excited and have bought a book for planning our big trip this year. We are going to Australia!!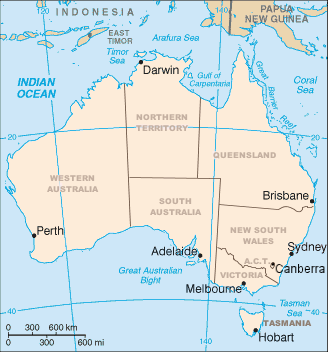 I'm pretty sure I won't be scuba diving but I know Cory has plans to. This is what I will be doing...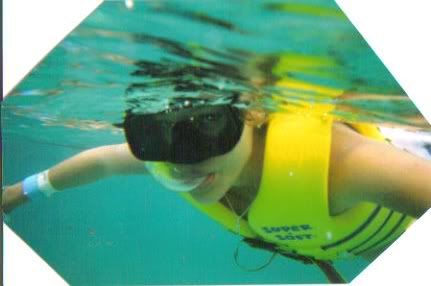 Also another trip we will be making is for Kari and Mike's wedding in Cabo!! That is in August but we won't be there long because Cory doesn't have the vacation yet at his new job.




This pic is of the famous arches and lovers beach! On our wedding we had a sailboat for our mini reception and we went by there :)