Of course there are many reasons that I don't like winter but here are a few reasons that I do like it :

Hot Chocolate & Movies!!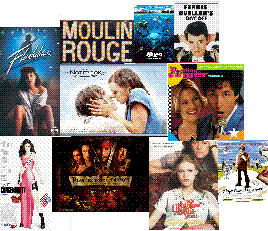 Catching up on all my scrapbooking aka wedding, Cabo trip, New York trip and Virginia trip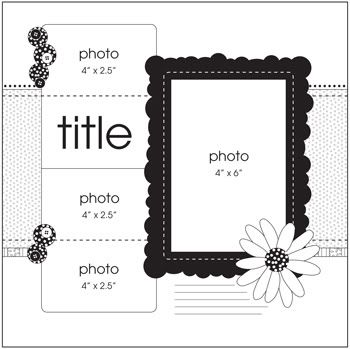 And last but not least...Baking! I have a ton of recipes I want to try out and what better time then the holidays when I can give all the goodies away!!